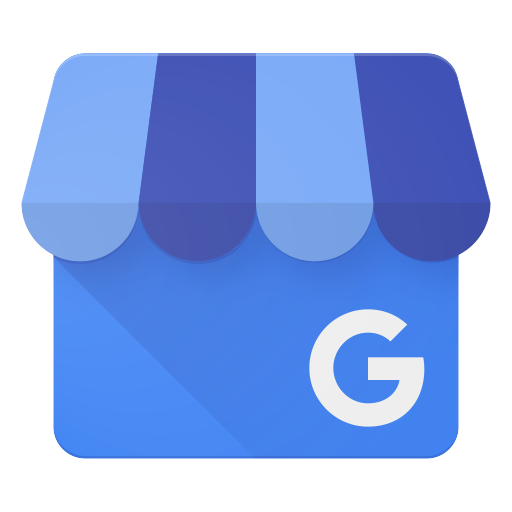 Car was completed for inspection in a reasonable time. Thank you - Maureen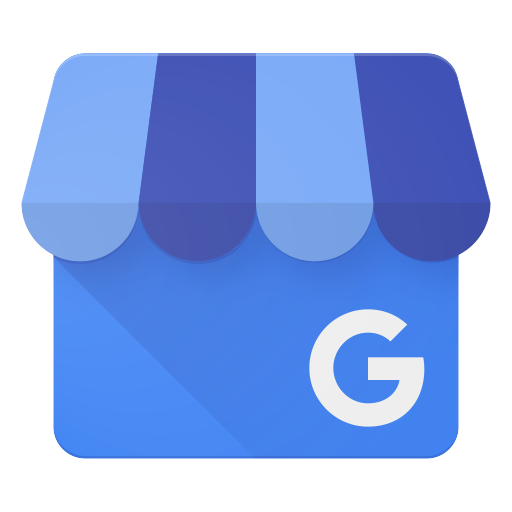 I took my husband's car and then my car to Monroeville Kia. It was very easy to make the appointments. I work in Monreville so I asked for a ride to work and then asked to be picked up to go and get my car which was a great service to be offered and very convenient for having work done on your car. The entire staff at Monroeville Kia was friendly and very helpful. I would like to add a special note that my driver James was wonderful! - Polly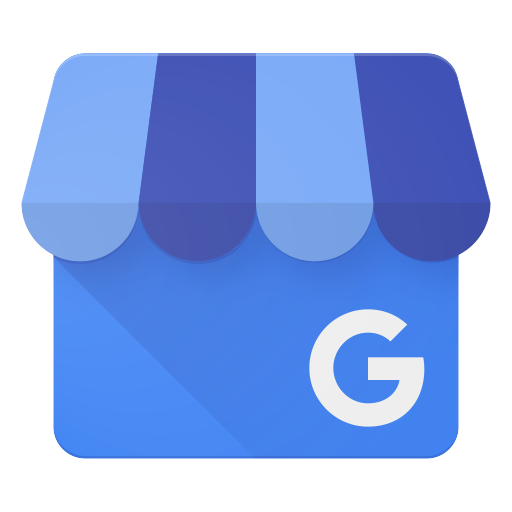 Had a very good experience at Monroeville Kia! We were able to get what we wanted at a price that worked for us. The sales team made sure that we were happy! I can honestly say that they want the best for their customers. - Kristen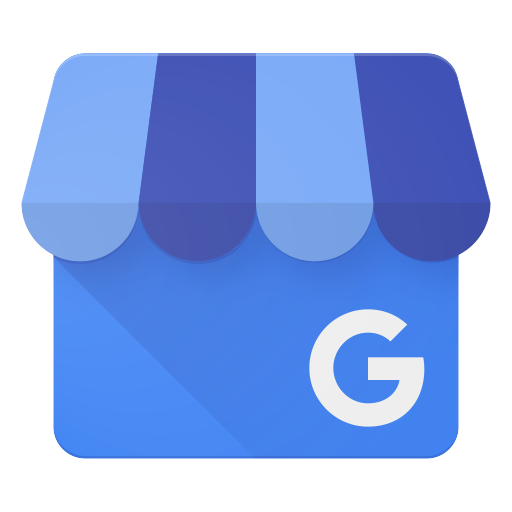 The service I received at Kia was outstanding! They treated me with so much kindness and took great care of my vehicle! I will definitely be coming back for any future service that my car needs. - DH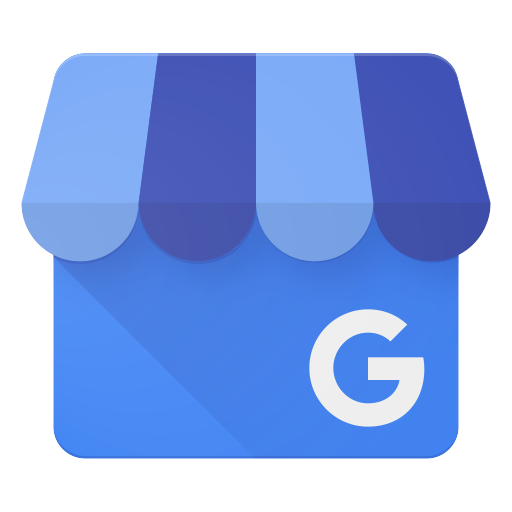 Excellent service!!! On repairs, fast & fair!! They go out of their way, to help & explain things, no pressure. Highly recommend!! Service Adviser awesome Michael! - Jan.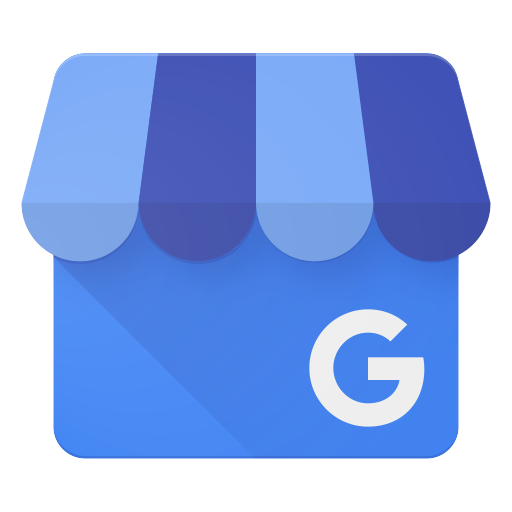 I didnt purchase my vehicle from Monroeville Kia but I get warranty work and maintenance done on my vehicles there. There mechanics and service techs are really great at diagnosing and fixing the problems with my vehicle. I own a 2k14 Cadenza. - Jamar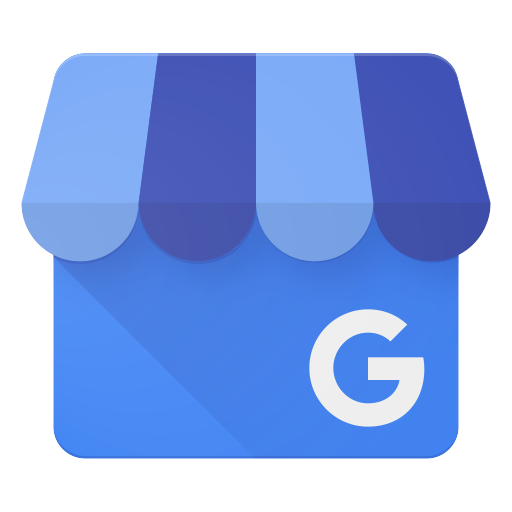 Great experience with Monroeville Kia, especially in my first car buying experience. Anthony was lovely, 10/10 would recommend to a friend as their next dealer. I never felt like I was getting ripped off and at the end of the day they worked with me to get a 0% interest rate and I walked off the lot with a brand new car that I love. Would buy from them again! - Haley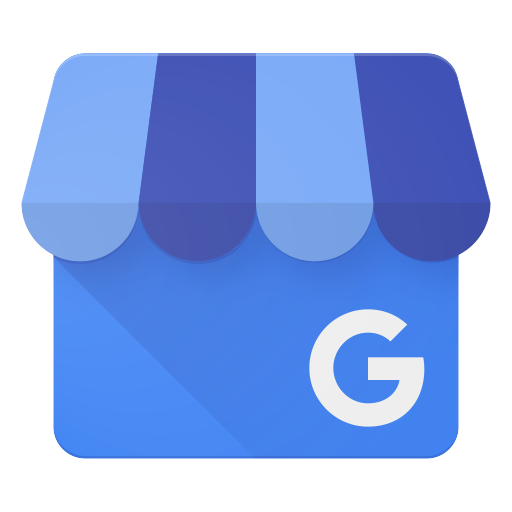 Good place to get your car serviced. I bought two cars from Monroeville KIA and get them serviced there too. The staff, technical as well as service desk are professional, friendly and helpful. I would recommend this place for your auto needs. - Dev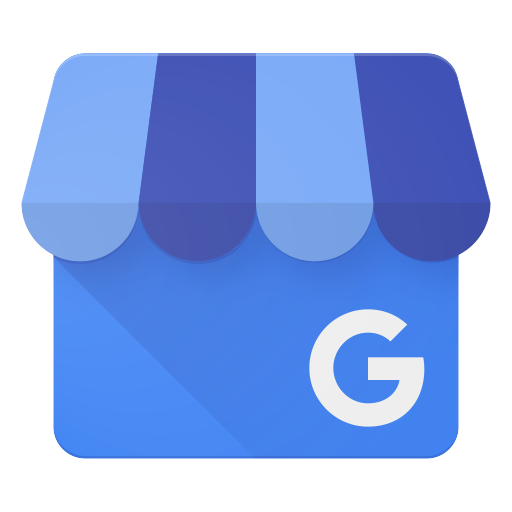 The user didn't write a review, and has left just a rating. - K. T.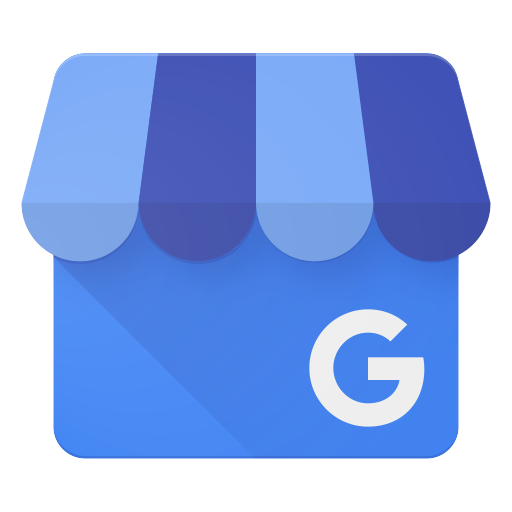 Experience was great! Originally had scheduled an oil change. Service then notified me I would be due for inspection in November and ask if I wanted to do it now! I asked how much longer it would take and was give a time frame. I instructed them to go ahead and do the inspection and emissions test. Car was finished before the time given. Great job! - Paul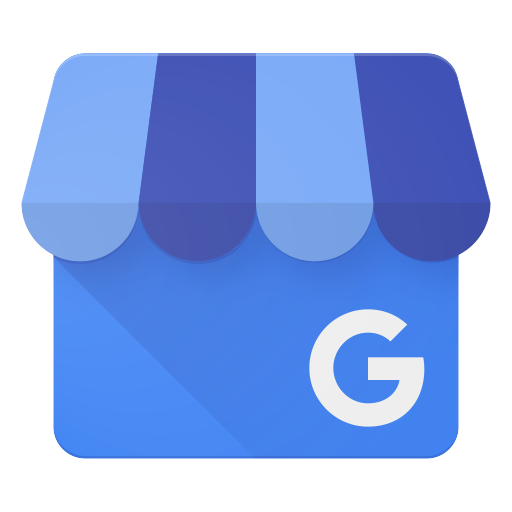 Great service!!! Never worked with and car dealer who consider my time. Everything was worked out before I entered the show room. Looking forward to working with them in the future. Thankful for all they done for me!
- Mona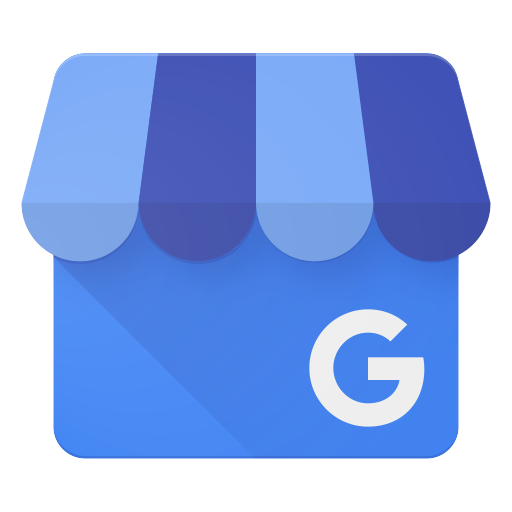 Google, February 21, 2018

I have used Monroeville Kia service garage for various reasons throughout the years (inspections, recall campaigns, mechanical work after accident) and have been thoroughly pleased each time. The staff is pleasant, courteous, and great at explaining things to me (a completely not car tech savvy person). Free WiFi in the service waiting room, and its super easy to use the online scheduling tool for appointments. I would definitely recommend! - Sarah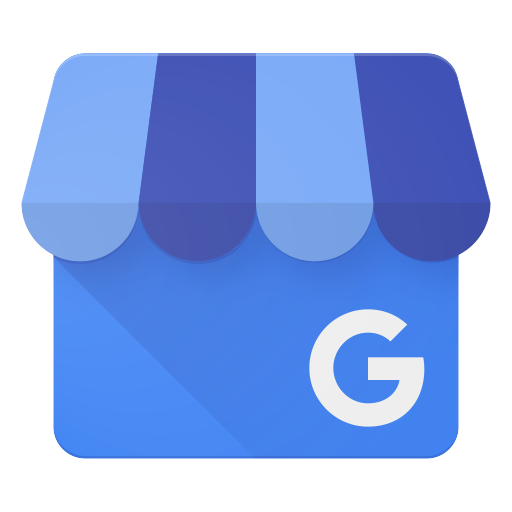 Google, February 20, 2018

First time at the dealership:pleasant people. I got a great deal. They will help you get into a vehicle. Thanks Scott and Joe! - Ciara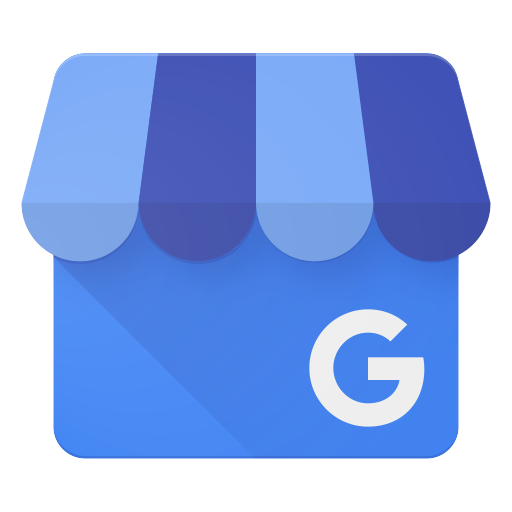 Google, February 19, 2018

Everyone there was so nice and my experience was quite wonderful. - Sue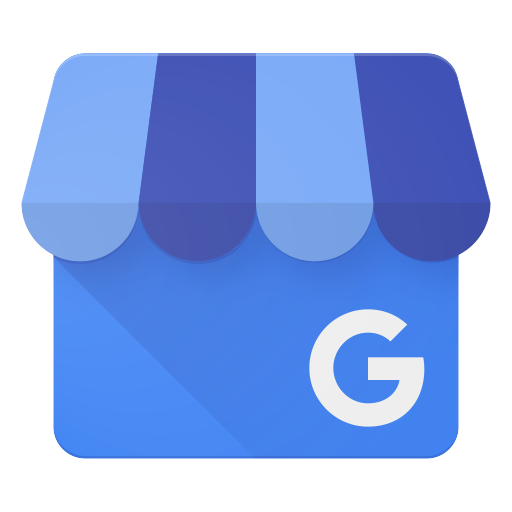 Google, February 16, 2018

Though it takes all day to buy a car, Michael out sales person was a delight to work with and made sure that all of life needs were met! Excellent customer service.
- Dawn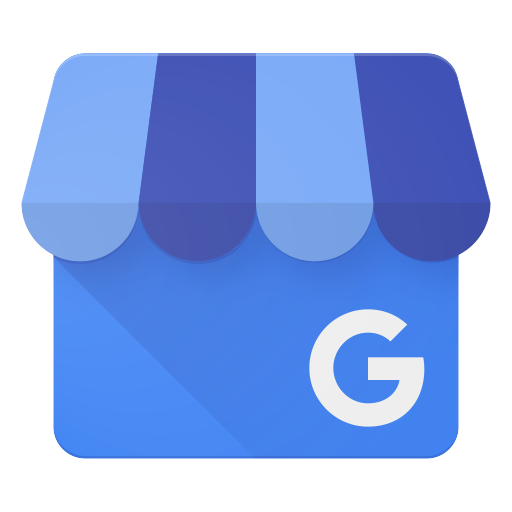 Hands on and cared about us. - George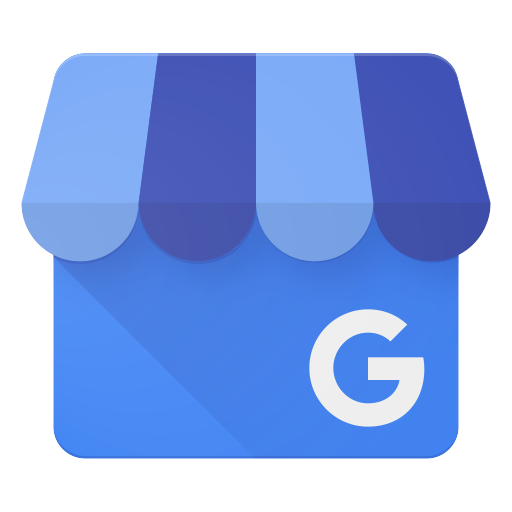 Good place and gopd people! Ask for Chris. He took care of me. Doesn't play games and will work to get you a good deal! - Daniel

monroevillekia.com, January 23, 2018

Anthony and Val worked very hard to get me into a car. The first attempt did not work out so well, but Val is relentless and would not give up. Anthony kept me in the loop (as well as Val) of progress made and what was happening. I would recommend Monroeville Kia, Anthony and Val to anyone! - Toni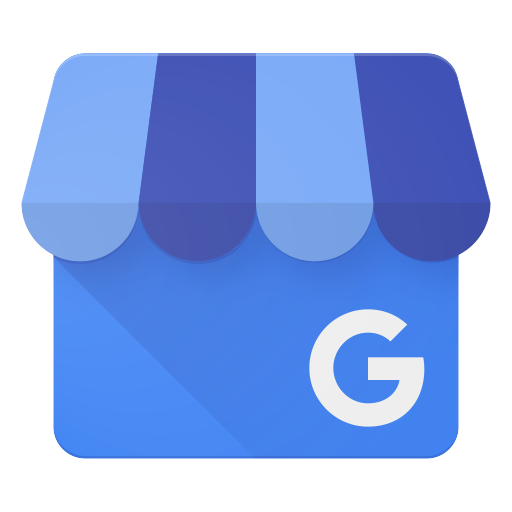 Everything went well. The serviceman was more than helpful. He recommended getting my car inspected while there, which saved me a future visit. - Bob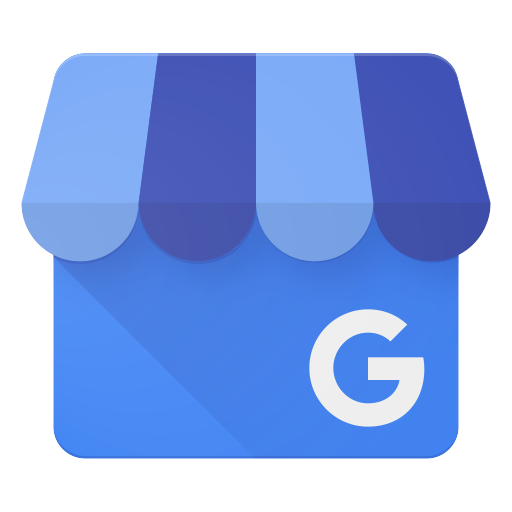 I highly recommend Monroeville Kia. Ryan (my salesperson) was very polite and didn't try to talk me into a car that I didn't want or need. Rick worked his magic and Valerie sealed the deal with an amazing extended warranty for my vehicle. I drove out of the lot in the car I wanted, with a payment that I can afford. When it comes time for my husband to get a new vehicle, we will be back! - Christine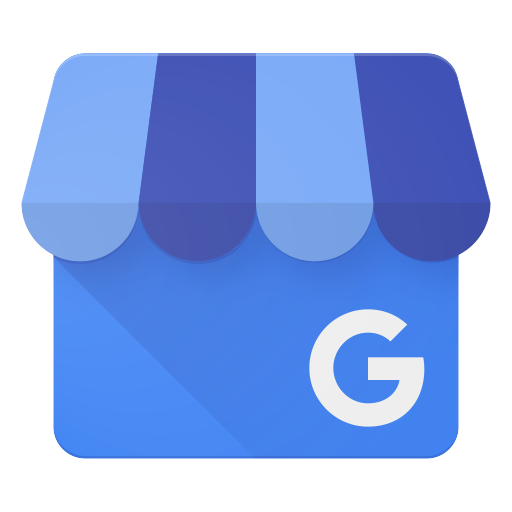 Google, December 27, 2017

I purchased a vehicle from Monroeville Kia a couple of days ago. I was a bit nervous as this was my 1st purchased by myself! I was at ease the minute I walked in. My new optima is so pretty and the relaxed atmosphere made my experience less intimidating! The salesman was knowledgable and the finance woman got me a low rate! I will be their customer for life! - Jessica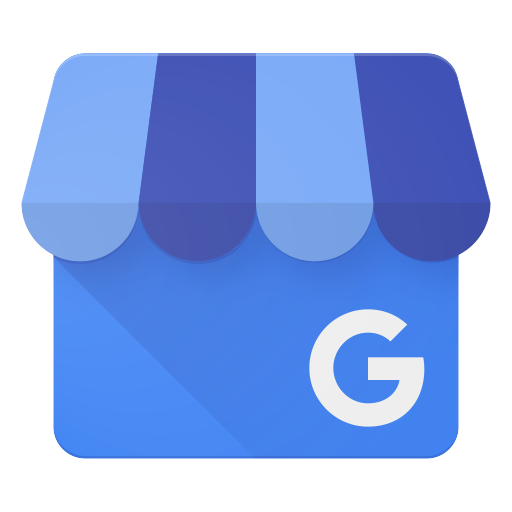 Google, December 24, 2017

I went to the dealership with a car I still owed money on that wasn't in the best condition. I didn't have high hopes as I was going in with a lot of negative equity. I absolutely cannot say enough nice things about this place. The salesman Will, the secretary, and the finance lady were all amazing! I never once felt pressured. Will was able to get me a small SUV that I originally had my heart set on for the exact same payment I had on my old car. The entire place was absolutely friendly and amazing and by far the best car buying experience I have ever had! - Courtney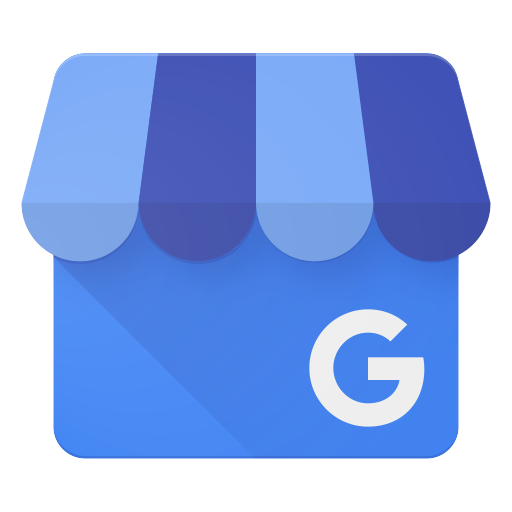 Google, December 22, 2017

The service department performed the services I brought my vehicle in for in a timely manner and very professionally. - Mike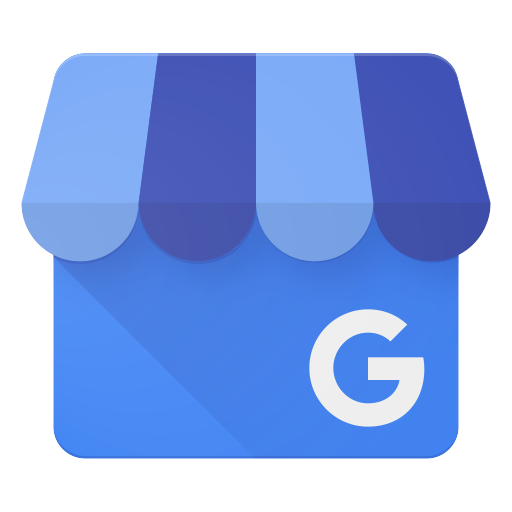 Google, December 19, 2017

I didn't expect to be approved but the Kia monroeville staff worked their magic and I drove away in a brand new Kia! Everyone was friendly and made the experience extremely comfortable and easy. I would definitely recommend stopping by their beautiful show room! - Jessi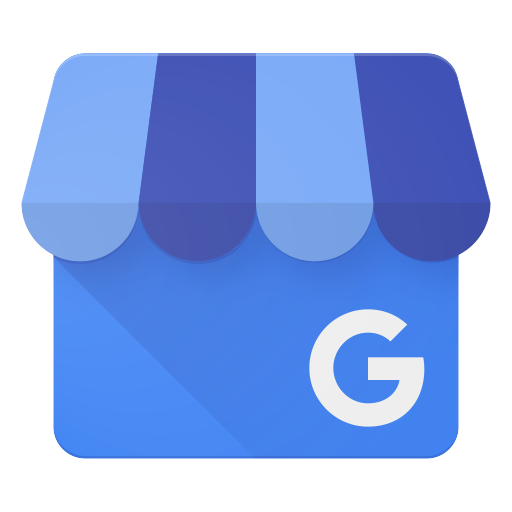 Very professional and satisfied with service department and overall very satisfied with Monroeville Kia. - Monique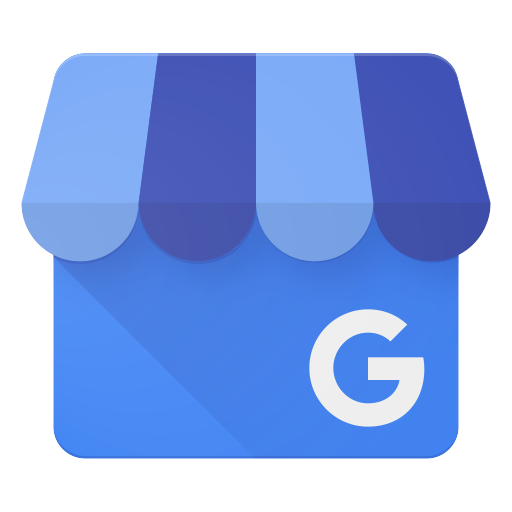 Google, November 22, 2017

Great experience while buying my new car! The people and service was incredible! Thank you Kevin, Scott, Val and Gregor for making my car buying experience a great one! - Sydney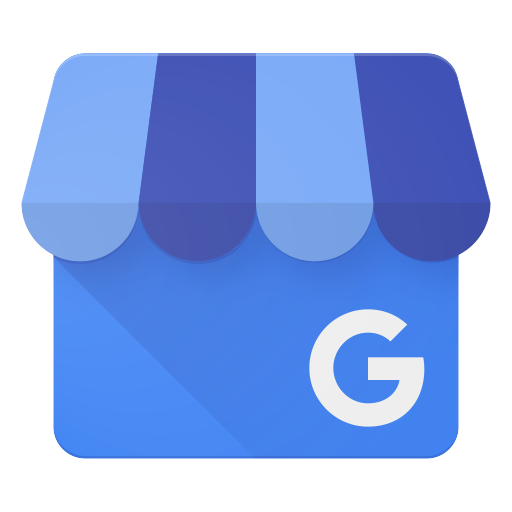 Google, November 15, 2017

From the time we walked in to driving away, we were made to feel comfortable and Know every step of the way. They made it feel that we were driving away, and they would make sure we did. From sales staff to management to finance, they worked with our credit. Everyone was exceptional. I highly recommend them. We will be returning customers. Tracy has really gone above and beyond! - Carrie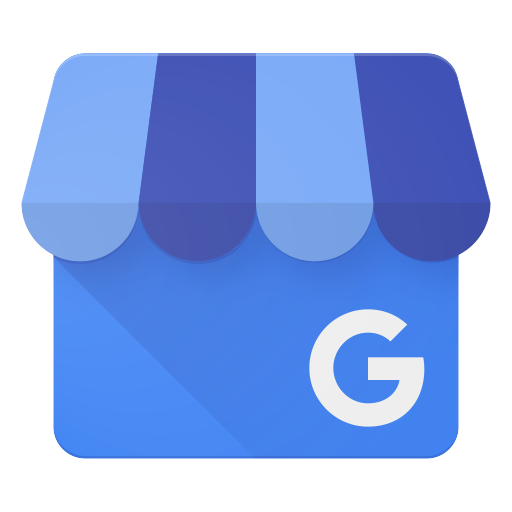 Google, November 12, 2017

Had a pleasant, quick, enjoyable, and stress free experience buying my first ever car. I purchased a new 2018 Soul and love it. Gregor, Kevin, Ben, Val, and Joe were great at helping me with every aspect of buying my vehicle. - April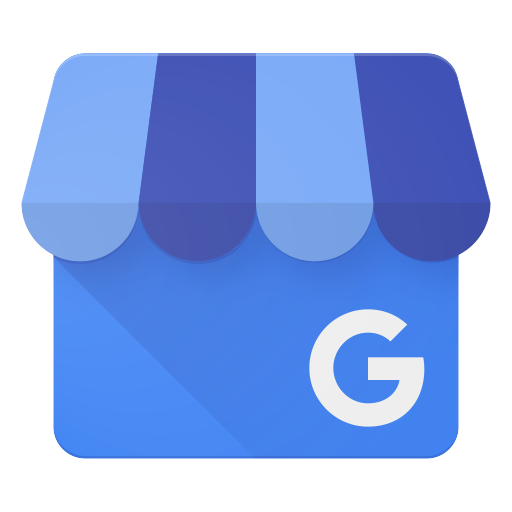 This is the second time I had my Kia Optima serviced at Monroeville Kia. Each time the entire staff was very courteous. They are efficient and when I called to make the appointment they accommodated me according to my schedule and the time allotted for the repair was exactly correct. After my appointment was concluded I was given a full explanation of what was done. Also they check all the fluids and tire pressure. I am very, very pleased with the service at this location. - Mary Anne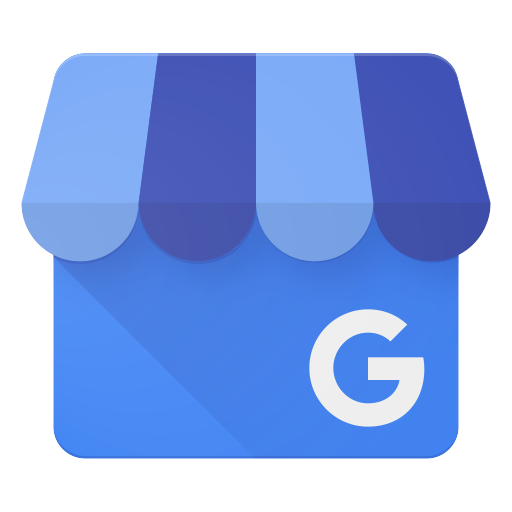 This is the second time we have bough a Kia Sorento from Monroeville Kia. Our salesman was a pleasure to work with and it was an easy process! - Nightfury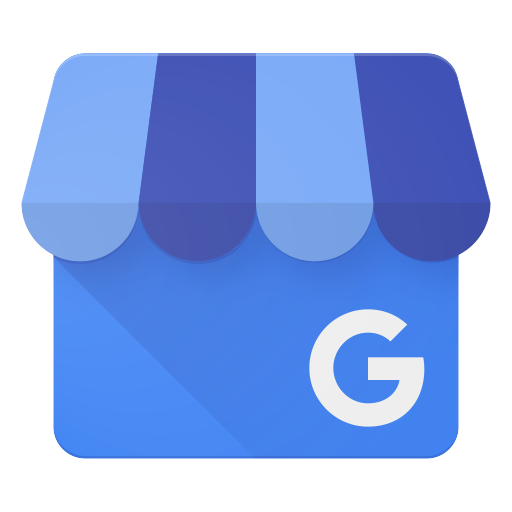 Google, September 30, 2017

We purchased a KIA Sedona at this dealership 8 yrs ago. This dealership truly is the definition of "good customer service." Whether it be a recall situation, or a service visit, it's always been a very positive experience. Not so in the past with other dealerships we purchased vehicles from. Every employee I've had contact with at Monroeville Kia is extremely helpful & friendly. Pat in the service dept handled my latest visit. They have shuttle service as I did not have anyone available to take me home and pick me up from this service call. Matt was my driver and couldn't have been nicer. Details of the repair are explained in detail and the problem was corrected in one day. We've owned cars from many different dealerships. This vehicle was our first venture with KIA of Monroeville, honestly, they are hands down the best we've ever dealt with. - Jan

Cars.com, September 14, 2017

Purchasing at Monroeville KIA was the best experience that I ever had purchasing a vehicle. Will was my salesman. He was patient and listened to my needs. He quickly assessed my needs and provided me options that suited my needs. Hats off to the fiancé team as well. Great vibes and great service! -Monique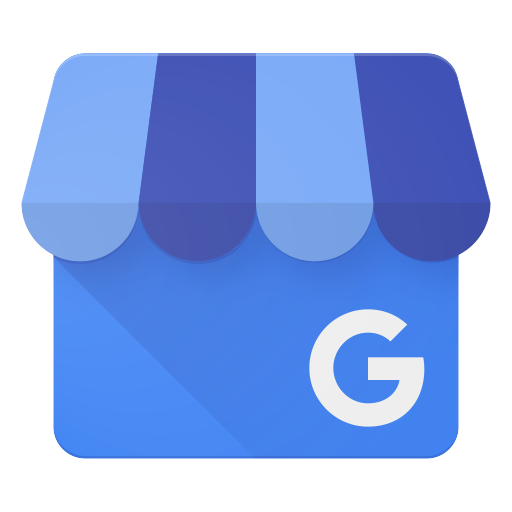 Google, September 1, 2017

I went in just to "Look around". It was refreshing to be able to do just that and not have someone running over to make a sale. I was given the time to look and then Ben came over to see if there was anything I was particularly interested in. I had recently seen the newest Kia in an ad, the Niro, but figured it would be out of my price range. Ben said "come and take a look, it doesn't matter if you buy or not". I liked that answer, no pressure. I fell in love with it and Ben was genuinely excited to tell me about all the great features it had...best of all, it was in my price range. I was amazed at how inexpensive it was. Needless to say, I drove it home and still love it today as much as I did when I bought it. Ben was great and knew everything about the Niro. He never pushed me to buy anything, but his enthusiasm sold me. Good job Ben, thanks!! - Jackie